About GDA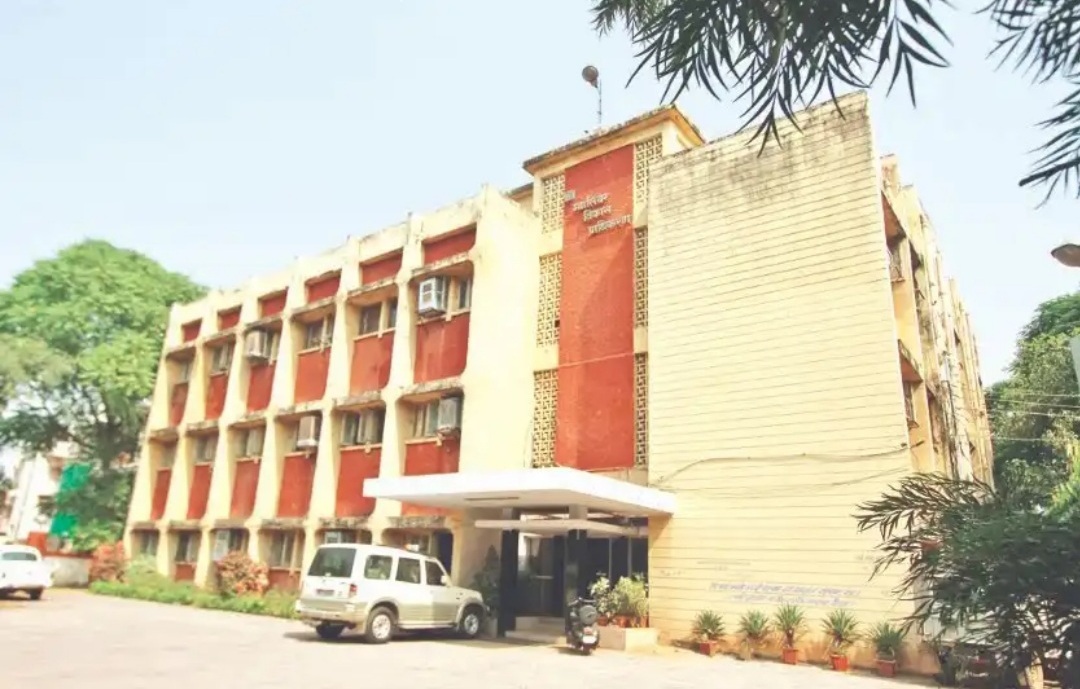 Gwalior Development Authority was established and incorporated on 05th October ,1979 with an aim of well planned and balanced development of Gwalior in accordance with master plan of the city. The authority is structured under the town and country planning act ,1973 of M.P. State Govt. and works under the governance of Urban development and Housing ministry of the state Govt. Since inception the organization has consistently been active to fulfil requirements of housing development keeping in view urban beautification and environment betterment. The organisation is rigorously pursuing the goal to provide housing facilities to each and every section of the society as well as construction of shopping premises for the commercial activities.
The process of urbanization, which is usually perceived by the common man, is "the development of land in an organized and phased manner" but for G.D.A.it has deeper sense of implementing master plan of the city along with fulfilling basic need of shelter for every head. Gwalior Development Authority provides a platform to people for participation in development of the city. The organization also sells plots and houses in various schemes promoted by it and provides them to the common man at par with the collector guideline set for different areas of the city. It is generally safe measure to procure properties in an authorized colony developed by the authority . These colonies are well planned,properly furnished and equipped with all the infrastructure required for basic amenities.
The main objective of the authority is development of the city with strict adherence to the master plan .The authority is also complying with provisions of the real estate regulation act that came into force recently. For private developers it is necessary to have no objection certificate of the G.D.A. to float a plan for any type of institutional, residential or commercial scheme to ensure that proposed project does not affect G.D.A.'s planning in any way .For G.D.A. also, it is mandatory to ensure that any scheme promoted by it strictly adheres to the norms set in master plan of the city and with this purpose before floating any scheme ,the maps and designs of the project are sent to the Town and Country Planning department of the Govt. of M.P. and only after getting approval from the T.& C.P. deptt. as well as that of municipal corporation,Gwalior they are declared in public.Hence G.D.A. makes significant contribution in housing sector together with well planned development of the city keeping in view environment betterment.